Get into that Headstand – Building Confidence Through Gymnastics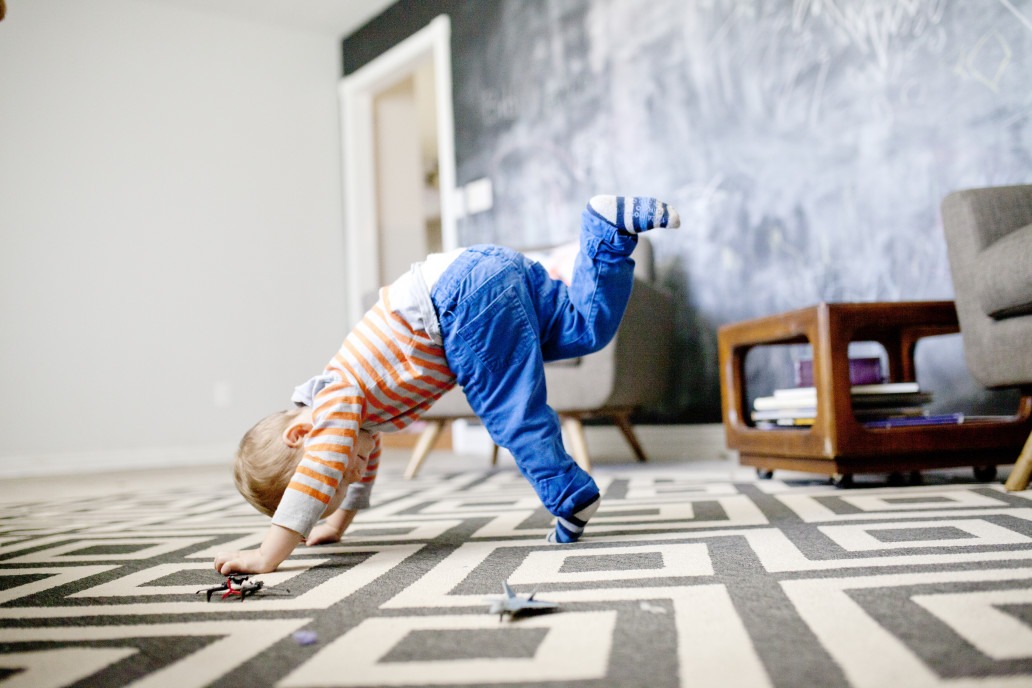 Gymnastics is an excellent sport that teaches children and adults of all ages discipline, courage, decision-making skills, and many other valuable traits. Gymnasts learn how to overcome fear in order to do things they never thought possible. When you train the body well enough, it has no option but to respond positively. The muscles can't be lazy because there are so many moves that require muscle engagement! It's time for you to get into the headstand position with confidence knowing that your hard work will pay off when you finally nail this skill!
Gymnasts develop many skills that carry over into other areas of life: balance, coordination, self-esteem, and body awareness. This article discusses how gymnastics can help build confidence from a young age and why you should consider it as an activity to keep your kids active all year round.
The benefits of gymnastics have been studied for years, and it has been proven to be an immensely valuable physical activity for students, and one that also helps psychologically and emotionally by creating an outlet that kids want to commit to. In addition to being fun, going through puberty is easier when kids stay active as opposed to sitting inside on the couch. Physical activities help develop confidence in children who might struggle with social anxiety or have trouble in school. Gymnastics is a sport that helps kids to build confidence to overcome their fears.
Gymnastics is a physical activity that has been shown to improve academic performance in children, along with their concentration and development of skills like teamwork.
A lot of people are drawn towards gymnastics at an early age because they want to follow in the footsteps of someone who inspires them. Sports celebrities often build successful careers due to their childhood training in one or more sports. This can be a great motivator for kids to be able to imagine themselves happy, calm, confident, and successful in the future.
Gymnastic activities are great for children who have sensory processing disorders. Some kids have trouble with understanding different textures or bodily sensations and working in a group setting can be challenging because they are sensitive to loud noises, for example. However, gentle exposure to challenges from a young age can inform these disorders and help kids overcome certain obstacles earlier and more readily to prepare them for the challenges of adulthood.
Remember that gymnastics is a sport that people of all ages can participate in! There's no limit on the number of years you can be involved as long as you stay healthy enough to keep it up. It's a fun activity to keep you fit and feeling good about yourself, so don't hesitate to find gymnastics classes and ask an instructor for more information on how you can get started!